Flavor Producers' Expands Innovation Center and Introduces Novel Spiritless Beverage Flavor Capabilities to Customers
Flavor Producers, LLC, headquartered in Valencia, CA, has completed an expansion project in Sharonville, OH that includes adding more than 6000 square feet of new application development, sensory, pilot plant product development capabilities and an additional 1700 square feet for customer collaborative rapid prototyping workspace for food and beverage innovations. "This is a very exciting achievement in our company growth journey," comments Tony Moore, Chief Innovation Officer, who led this effort to meet the ongoing demands of our expanding customer base for joint product development as well as validating our newest flavor technology development which includes spiritless beverage mixology tools. Tony adds, "Our Flavor Creation, Application and Sensory Teams have needed more space to execute on our extensive customer joint development opportunities as well as additional equipment to accelerate our newest technologies including advances in cleaner label plant-based carriers for natural and organic powdered flavors using Oatz™, created from oat fiber, and Peelz®, which includes upcycled citrus peels while discovering and introducing new technical advancements in taste for spiritless beverages targeted for wellness and younger consumers."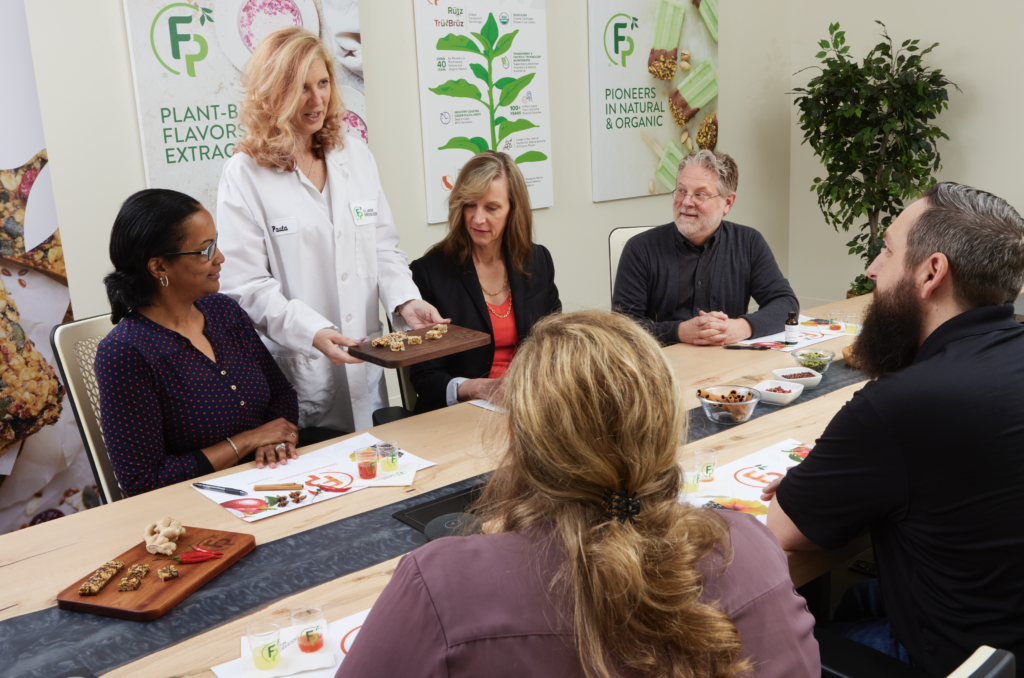 As a founder and innovator in natural and organic plant-based flavors, Flavor Producers has continued to innovate in natural and organic new product development through Tasteful Technologies® and Transparent Technologies™ that are designed to provide greater clean label options for the modern health-conscious consumer.
"Flavor Producers has expanded our customer innovation capabilities," commented Michael O'Neill, Chief Executive Officer at Flavor Producers. "We have invested in the expansion of our application research footprint in Ohio by creating a dedicated Innovation Center that includes additional application development capabilities for bakery, confection, plant-based dairy alternative beverages/frozen desserts, alcoholic and non-alcoholic beverage products along with scale up capabilities and a new sensory testing center to support our ongoing customer demand to deliver clean label taste systems in food and beverages," he adds. The latest flavor creation innovation includes spiritless technologies with a new flavor and extract toolbox that incorporates the authentic grain flavors expected of traditional spirits while adding more layers of complexity in sensory characteristics to meet the consumers expectations for this newest category within beverage development. Tony Moore adds, "Our extensive understanding and success with formulating natural and organic flavors for alcoholic beverages over many years has served us well to create a more authentic experience for the customer and elevate the category for the consumers who are looking for a spiritless, alcohol free, beverage that requires a slow sip and an unexpected maturity in profile. We have studied the tools and added new technologies to identify more authentic taste options for our customers," he adds, "which have thrilled even the skeptics."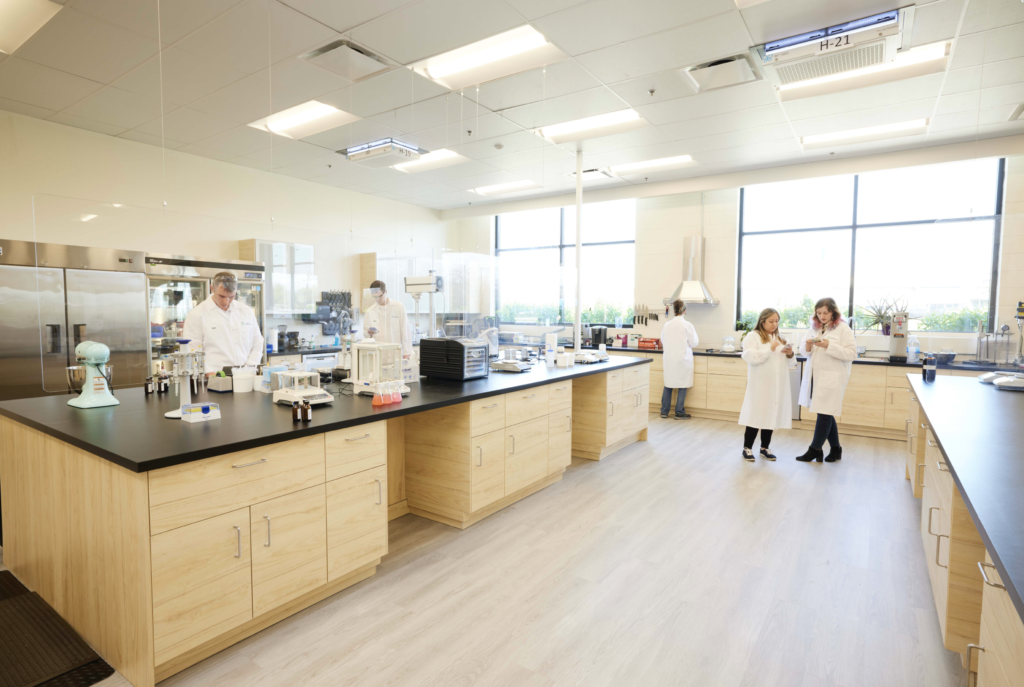 The Flavor Producers portfolio of natural and organic flavors and extracts is one the of the most extensive in the industry through our 40+ years of flavor creation, unique plant-based sourcing, extract technologies and regulatory support. The novel Rutz® and Trü Brüz® portfolios offer product developers even more options for transparent labeling with the emerging health and wellness food and beverage products.
Founded in California, Flavor producers is the leader in crafting natural and organic flavors and extracts for over 40 years. We are inspired by entrepreneurs and new technologies that deliver great taste sustainably and transparently. Contact us at sales@flavorproducers.com.