Macrotrends to inspire innovation
Connecting the latest macrotrends to product development inspiration.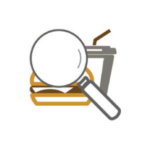 A better us
The food industry is responding to consumer demand for personalized nutrition options and sustainable packaging. Flavor Producers meets this requirement for transparency and flexibility in labeling.
Plant Based Ingredients
Personalized Nutrition
Sustainability
Functionality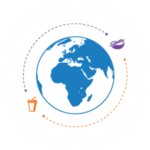 Borderless Taste
Enthusiasm for the tastes and flavors of the world keeps expanding. Consumers now easily communicate globally and have access to exotic ingredients, cooking techniques and recipes.
Regional & Varietal Flavors
Regional & Functional Ingredients
Culture Inspired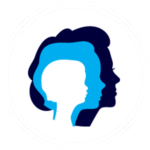 A Growing Palate
Our taste buds are open to adventure. Flavor profiles that were not mainstream before are seeing success in the marketplace. Taste profiles like bitter, sour and umami, are familiar in product creation.
Fermentation
Sugar Replacement / Reduction
Complex Profiles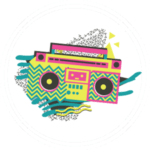 Toying with Emotions
The blending of online culture and social media has changed the way consumers interact with food. Food and drink with visual appeal blows up in social media, expanding to foodservice and retail spaces.
Mystery Flavors
Retro Inspired
Beauty Based
Mood Enhancement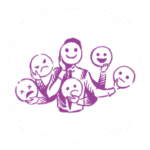 A little off-base
Consumer flavor interaction and acceptance keeps expanding. The rise of alternative products has moved "flavor masking" into "flavor mimicking" — to find flavor solutions to fill in new product gaps.
Masking
Mimicking Flavors
Encapsulation
Unique Bases
The following concepts are intended for inspiration only. Collaborate with Flavor Producers to bring your formulation ideas to life.
CHANGING TASTES & RAISING SPIRITS
Consumer taste profiles are adapting, and products are responding with new flavor profiles, amplified attributes and new bases.




Concepts displayed are for inspiration.
PLANT-BASED INGREDIENT SWAPS
We can help you overcome the unique challenges of developing food and beverage products with plant-based alternatives.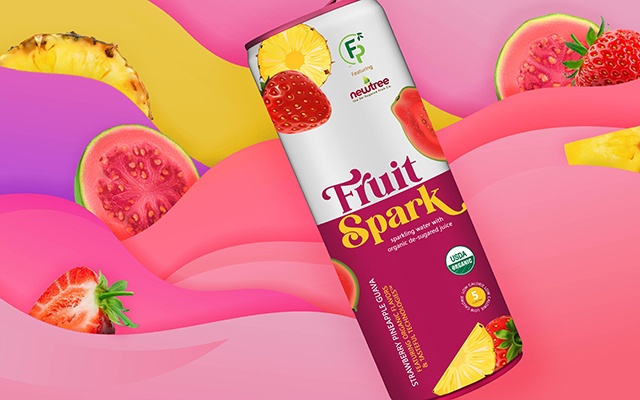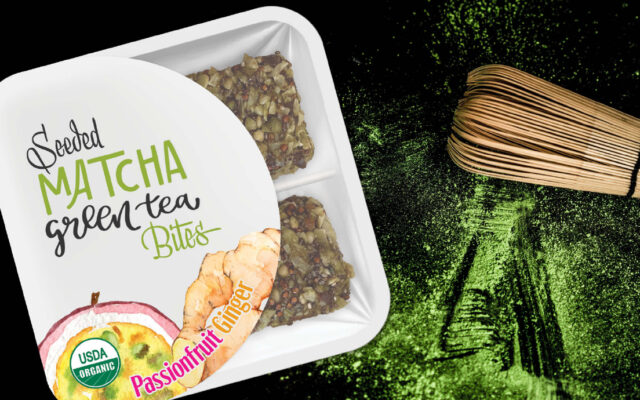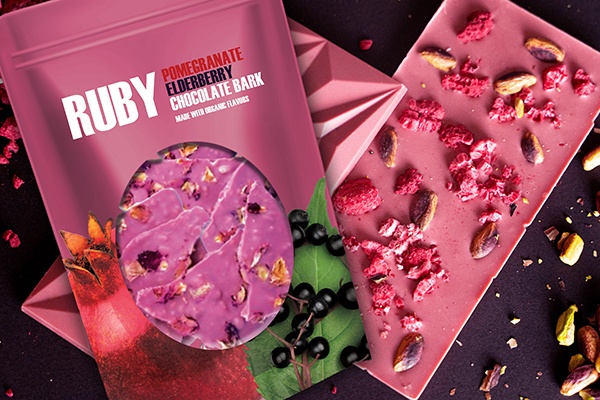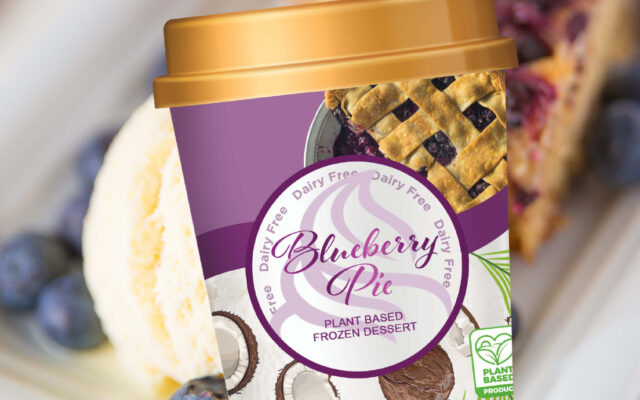 Concepts displayed are for inspiration.
Remembering to smile
Consumer's interest in fun flavors is not just reserved for unhealthy treats. Functional products are embracing these types of profiles to make being healthy less mundane.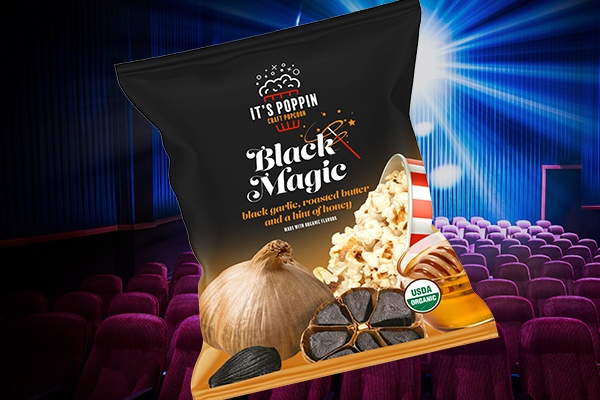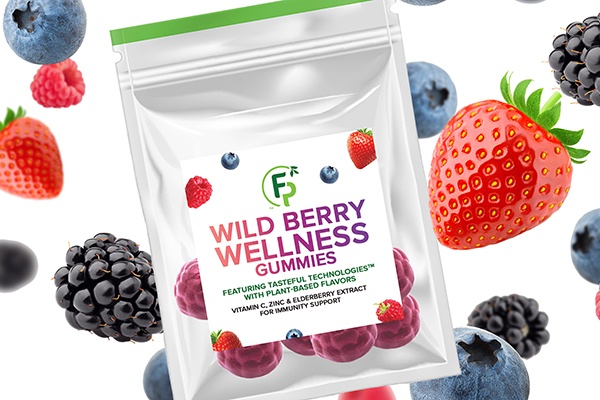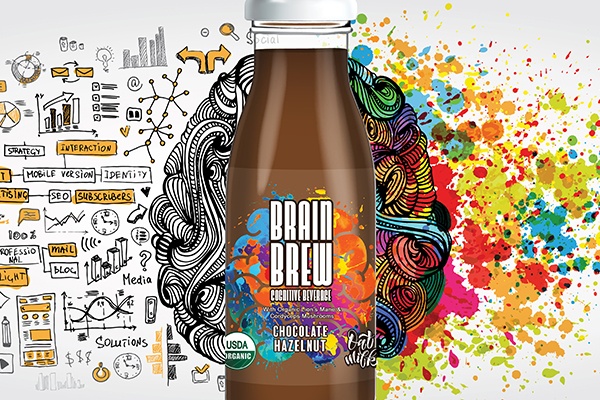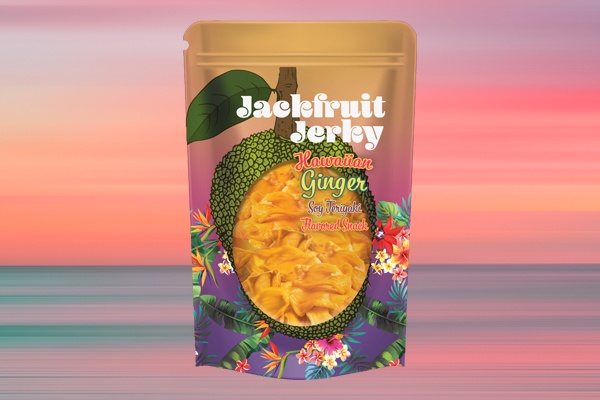 Concepts displayed are for inspiration.
Refinement for a growing palate
Pushing into new territory, manufacturers are sprinkling in savory and botanical elements in their products to add flavor complexity and intrigue to the category.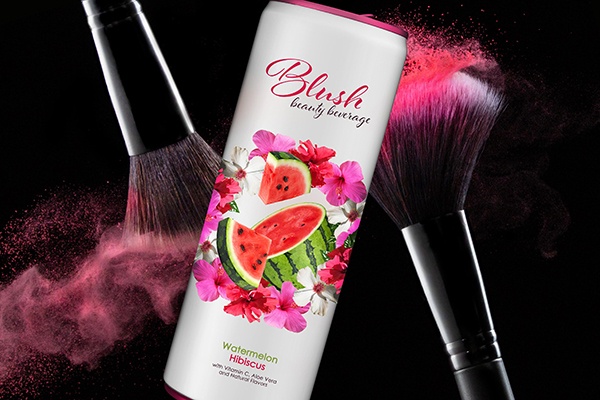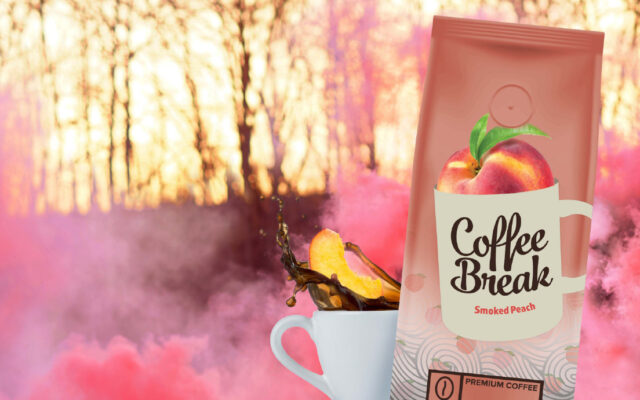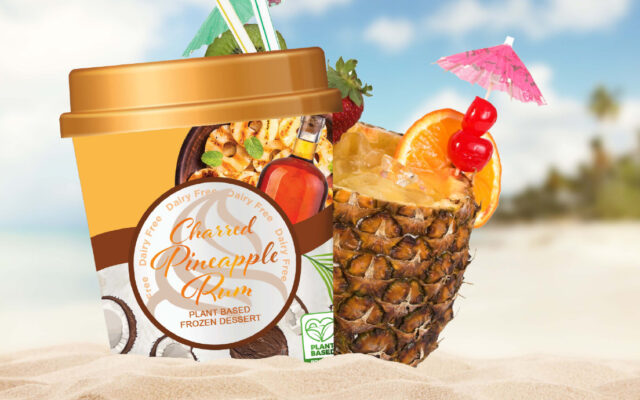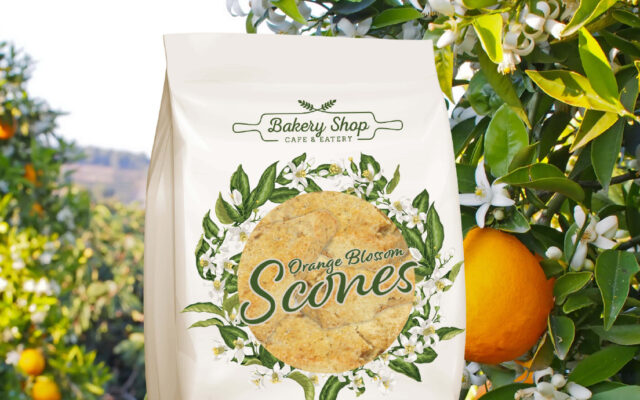 Concepts displayed are for inspiration.