Our Story
Flavor Producers was founded in 1981 as a family business in Valencia, California. We pioneered the development of natural and organic flavors by sourcing raw materials from nature. Plant-based flavor and extract creation is our specialty, with unique technologies that deliver transparently delicious taste to food and beverages.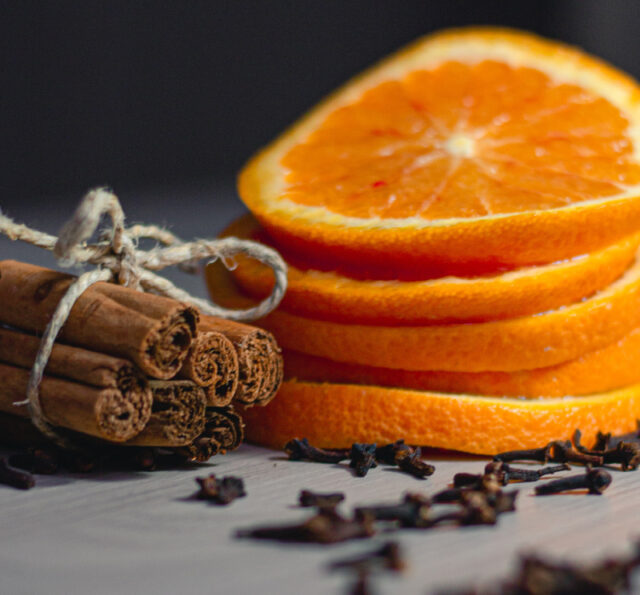 1990s
One of the first companies to initiate the research and development of an organic flavor portfolio to meet U.S. regulations and requirements for organic food and beverages.
2009
We expanded our U.S. R&D capabilities by adding an innovation site in Sharonville, OH to include flavor, analytics, application development and sensory laboratories.
2016
The Ohio innovation site was further expanded to add a 2nd flavor production site in the U.S. that would service the North American market.
2017
Sentrex (Linden, NJ) acquisition added distillation and extraction capabilities along with a complete portfolio of natural and organic vanilla extracts and fruit and botanical extracts and essences.

2018
Flavormatics, based in New York, was acquired and integrated. This provided additional specialization in coffee flavors and extracts to expand the portfolio.
2019
The Sharonville, OH Innovation Center was expanded with application development, sensory and analytical capabilities that aligned with our Valencia, CA site.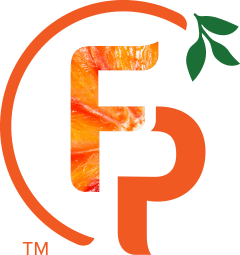 TODAY
We offer an endless portfolio of natural and organic flavors, extracts and essences. Our custom approach is efficient and convenient for customers due to a vertically integrated supply chain of raw materials that meet the strict regulatory requirements.

Over 5,000
organic certifiable flavors in our library

As pioneers in
plant-based,
natural and
organic flavors

TRANSPARENT & TASTEFUL TECHNOLOGY INVESTMENTS
Supported by Extensive Regulatory & Sensory Experience

Industry Leading Order Fulfillment
Best in Class MTO Deliveries


of plant-based flavor, extract & essence expertise

California Grown
Founded in Los Angeles in 1981, Flavor Producers expanded to 3 U.S. production sites and 3 R&D centers in North America

Leader in the taste of vanilla from natural extracts to organic flavors