COFFEE & TEA EXTRACTS, ESSENCES & CONCENTRATES
Trü Brüz® utilizes Transparent Technologies™ to provide the taste of freshly brewed coffee and tea. This unique, clean label portfolio captures the complex profiles naturally—while being easier to use in a variety of beverage applications. Trü Brüz flavor systems provide an additional option to tailor the tea or coffee profile.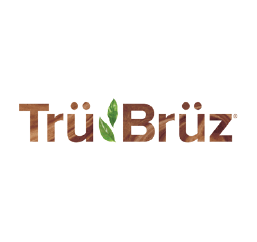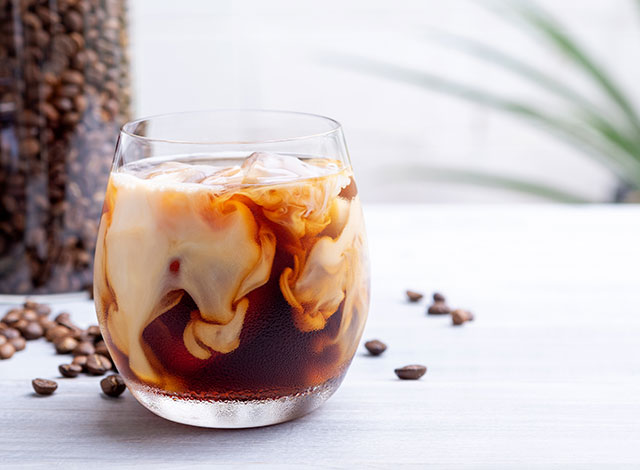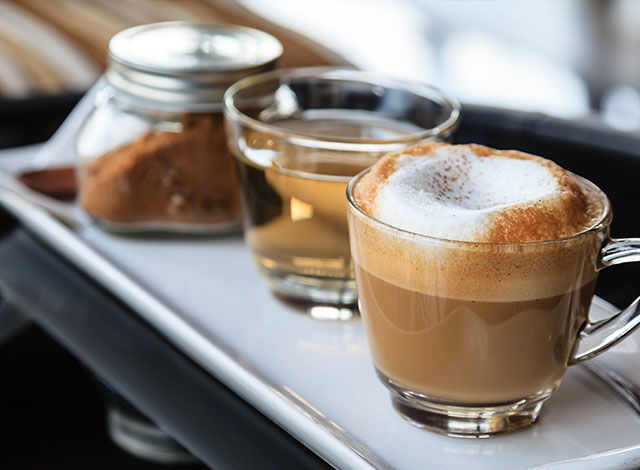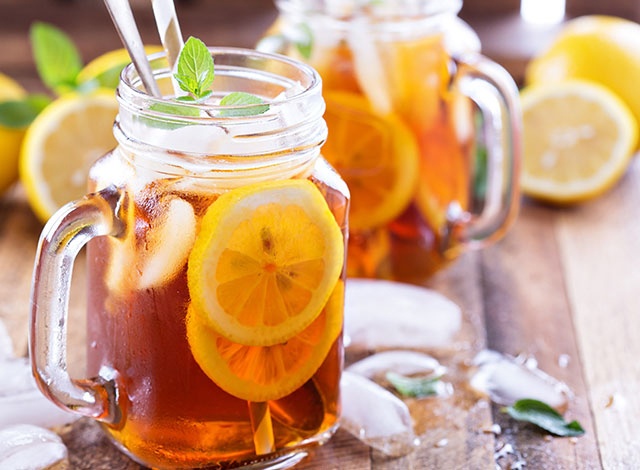 TRÜ BRÜZ FLAVOR SYSTEMS
Trü Brüz flavor systems are a combination of the tea or coffee extract, essence or concentrate and added flavors to further customize the taste profile while retaining the opportunity to feature "made with brewed coffee or tea" on the label. Examples include green tea with greater astringency or coffee extract with rounding bitterness notes.
Coffee: French Roast, Italian Roast, Chicory
Tea: Black, Green, Darjeeling, Lapsang Souchong, Matcha, Rooibos, White, Yerba Mate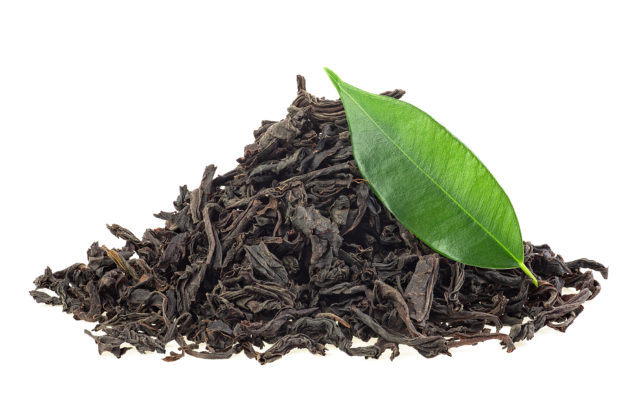 TRÜ BRÜZ OFFERINGS
Black Tea (EX/ES/ORG)
Citrus Green Tea Extract
Cold Percolated Coffee Extract
Darjeeling Tea (ES/ORG)
French Roast Coffee (ES/EX)
Green Tea (ES/ORG)
Italian Roast Coffee (ES/EX)
Lapsang Souchong Tea (ES/EX)
Matcha (ES/EX/ORG)
Roasted Chicory Extract
Rooibos Tea (ES/ORG)
White Tea Essence
Yerba Mate (EX/ORG)
Inquire for more options