TropicalProfiles
Taste a tropical vacation with our portfolio of exotic flavors and extracts.
Select from some of our popular tropical flavors or extracts to create your own unique profile!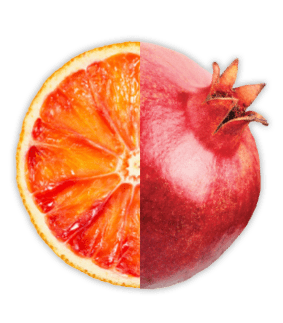 Endless Flavor Possibilities
Our tropical profile guide includes a snapshot of what is available — from waxy to peely on the vertical axis, and by natural and organic status on the horizontal axis. The colored dots below the name identify valuable features to assist your selection.
Download the Tropical Profile Guide
Pick a button and filter some of our most popular flavors!
*Clean label on this profile chart denotes a Rutz® or Isoz® extract product.
Looking for a different flavor?