Dedicated to sustainability
Building a more sustainable world,
one initiative at a time.
Educational
Resources
Educational

Resources
Madagascar is renowned for its robust vanilla industry and a rich biodiversity – both of which are being threatened though environmental and cultural practices.
Our team, in partnership with Madagascar schools and other organizations, aims to improve environmental education content and introduce it into the primary curriculum using the Kit Mad'ere program.
Teaching children in the SAVA to safeguard their environment will allow the community to continue growing a quality supply of sustainable/traceable vanilla and to improve long-term grower incomes, now and into the future.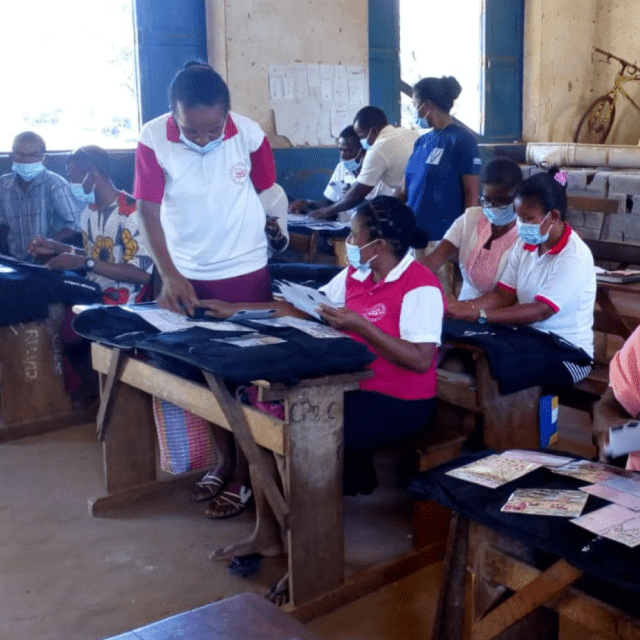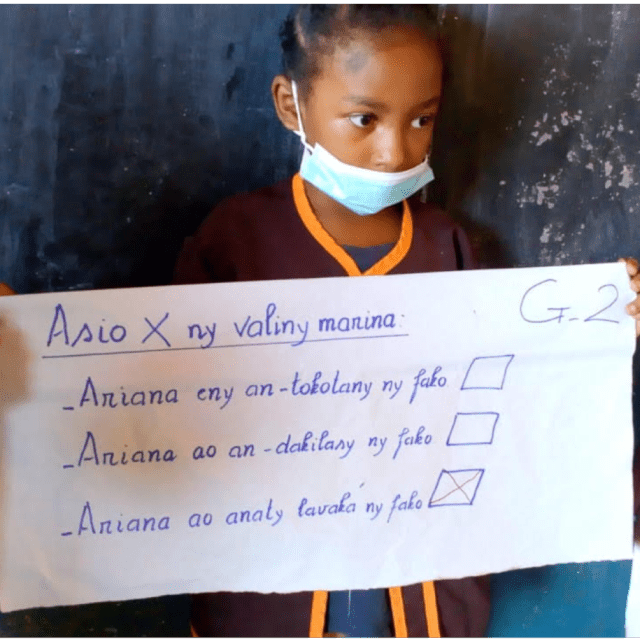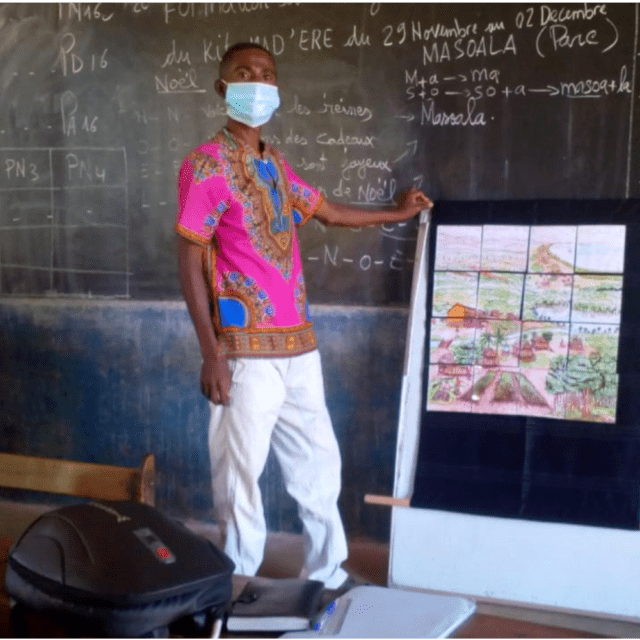 Total Measured Outcomes as of YTD 2022:
40
Students & Teachers Sponsored
80
Educators Trained for Kit MAD'ERE
15K
Students Taught per Year
4K
Students Taught 2022 YTD
Environmental
Impact
Environmental

Impact
TREES provide valuable resources for both industries and communities. And yet, THE tree population is declining at an alarming rate due to deforestation, wildfires and disease outbreaks.
Flavor Producers is committed to maintaining healthy forests for generations to come by participating in the National Forest Foundation's '50 Million For Our Forests' campaign.
For every $1 donated, one tree will be planted to restore public lands, help fight global climate change and ensure wildlife have a healthy place to live. Learn more about our participation in the California Reforestation Program here.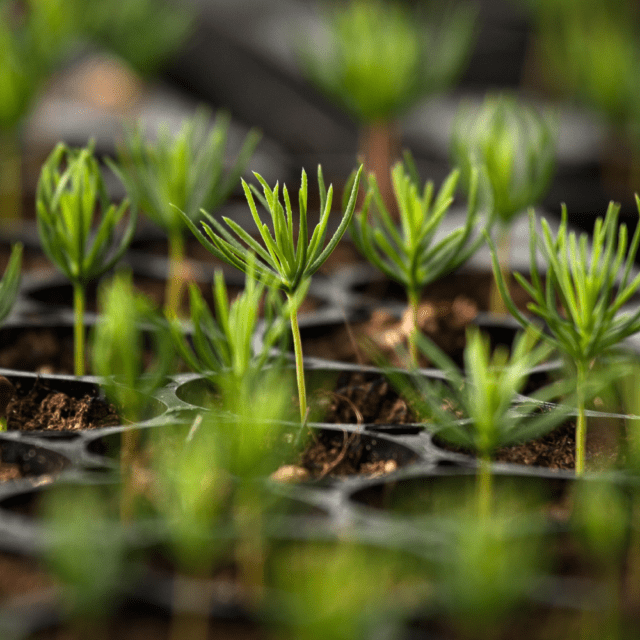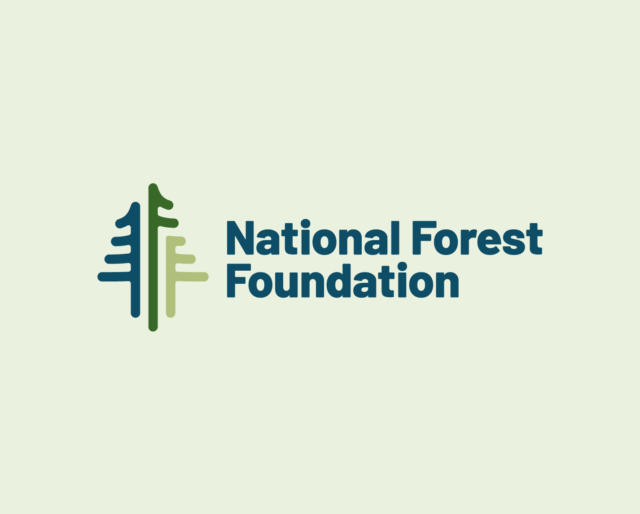 Food
Upcycling
Food

Upcycling
Food waste has become a considerable problem around the world. WITH upcycling, or finding new uses for discarded productS, WE CAN BEGIN create a more sustainable path.
Flavor producers is leading the way in solving this growing global problem by upcycling ingredients whenever possible.
Currently being certified by the Upcycled Food Association, Peelz® is a plant-based flavor carrier that is repurposed to create minimally processed, label friendly, natural flavor granules. This process provides multiple uses for end user, all with the same high quality Flavor Producers standard. For more information on the importance of upcycling, click here.