The consumer interest in clean-label options for food and beverages continues to accelerate in 2021 with the perception of clean labels now being linked to emotional and physical wellness.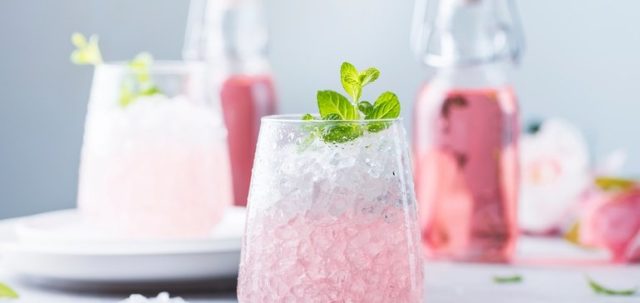 The introduction of more organic products within bakery, snack, beverage, plant-based, nutrition and alcoholic RTD beverage segments has increased in parallel with the clean label trend. Covid-19 has fueled this stronger consumer interest in food and beverage clean labels, and the evolution of their expectations to include even greater transparency. With the term clean label or pantry friendly having diverse meanings to different consumers, manufacturers are reformulating products and updating label strategies to meet these expectations.
The approach to reformulating food and beverage products with clean labels includes natural and organic ingredients as well as shorter ingredient statements. Historically, examples of clean label products in the food industry featured a pantry-friendly approach by listing ingredients that were described with terminology that was more familiar to the consumers (i.e. exchanging the term baking soda for sodium bicarbonate or adding familiar ingredients like vanilla extract). This approach continues along with the addition of more readily available natural, organic, and non-GMO ingredients. Clean label claims have grown to represent 25% of the new private label food and beverage product introductions in 2020 with 17% of claims featuring organic in 2020 (Mintel, 2021).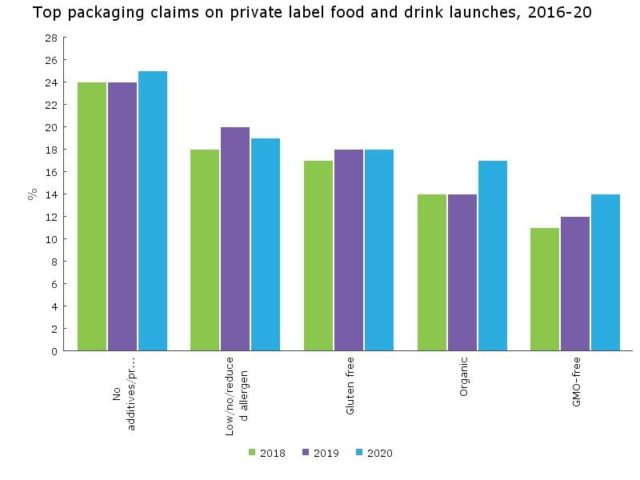 Taste continues to be the primary attribute for consumer preference. The selection of flavors by product developers to meet these clean label demands includes the replacement of Natural & Artificial flavors with Natural and Organic flavors. The use of Organic flavors has grown rapidly over recent years due to updated US regulations requiring the use of Certified Organic flavors in organic food & beverages. Organic flavor WONF's enable product developers to name the specific characterizing flavor profile on their product label.
Founded and headquartered in California, Flavor Producers (FP) has been a pioneer in developing natural and organic plant-based flavors for over 40 years. The art of the development of this portfolio includes securing sources of plant-based natural and organic raw materials through unique collaborative partnerships with growers of specific varietal fruits. This assists in providing product developers with emerging fruit profiles that meet consumer demand. The FP portfolio of Natural and Organic flavors is extensive today and provides the authentic taste profiles consumers expect while providing the consumer with a cleaner label.
The next step in meeting consumer clean label requests is greater transparency. Flavor Producers has been the leader in this development with a variety of Transparent Technologies™ that meet these clean label requirements. It requires a unique approach to raw material selection and an expert regulatory team. The Rütz® line provides product innovators with more options for transparency as the result of natural or organic plant-based raw materials, essences and extracts that enable the flavorist to select specific ingredients that combine to create an authentic characterizing taste profile that may be described as either Natural Flavor or more transparently using friendly terms associated with ingredient extraction. Transparent Technologies™ at Flavor Producers also includes the ISOZ® line of fruit extracts and essences.
The following is a snapshot of a few of our most popular Natural and Organic profiles that are trending and available for Clean Label food and beverage products including specific selection criteria. Visit our website at www.flavorproducers.com for more profile options or contact us at sales@flavorproducers.com to request a sample for your next innovation: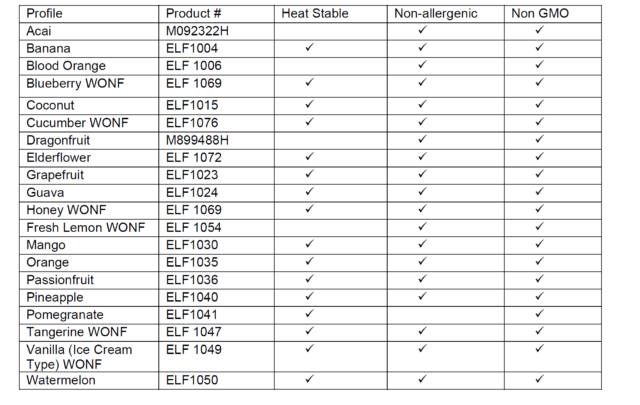 ---
Contact us at sales@flavorproducers.com for more options. To see the full article on fooddive.com, click here.